The Gresham Middle School Foundation
Est. 2014
The Foundation
The Gresham Middle School Foundation ("GMSF") is a 501(c)3 charitable organization, comprised of a group of dedicated volunteer parents, staff members and Fountain City community leaders who have a vested interest in the on-going success of Gresham Middle School. Established in early 2014, the primary goals of the Foundation are to promote academic excellence at Gresham Middle School by raising funds that provide opportunities for students and the faculty that otherwise would not be available.
The focus of the GMSF will be: (a) support academic excellence, (b) support staff development and retention, (c) expand technology resources, and (d) improve the historic campus of Gresham Middle School.
The Fountain City Community is coming together to support Gresham Middle School in the pursuit of academic excellence, through the establishment of the Gresham Middle School Foundation.
Each year students from Inskip, Fountain City, Ritta, Shannondale and Sterchi Elementary Schools enter the doors of Gresham Middle School, where they are guided and challenged by an exceptional staff whose goal is to help our children achieve their greatest potential. This is quite a job, particularly when funding from the county is limited.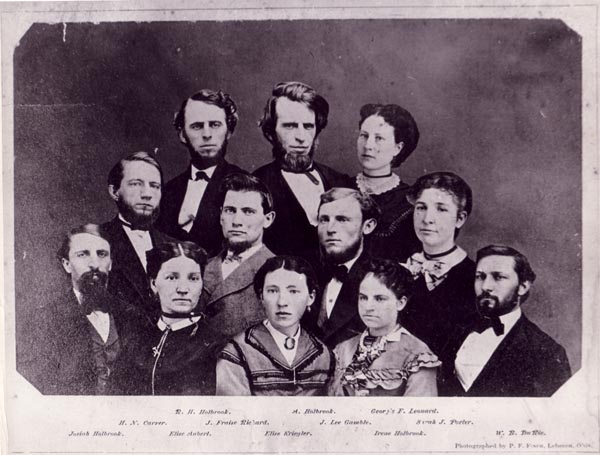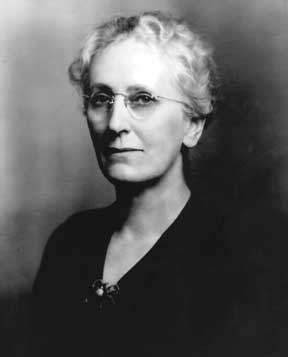 2019-2020 GMS FOUNDATION BOARD OF DIRECTORS
Seth Grossman, President
Betsy Castleberry, VP, President
Jennifer Larsen, Treasurer
Colleen Riordan, Secretary
Donna Parker, Principal
Jamie Lynch, Faculty Representative
Trafton Wagner, Faculty Representative
Advisory Board
Brad Boring
Harry Brooks
Leo Cooper
John Fugate
Tom Schumpert
Dr. Nan Scott
Brian Shupe
Bronwyn Shupe
Dr. Bill Snyder
Dr. Jim Tumblin
Denise Turrentine