GMS 2020-2021 FUNDING CAMPAIGN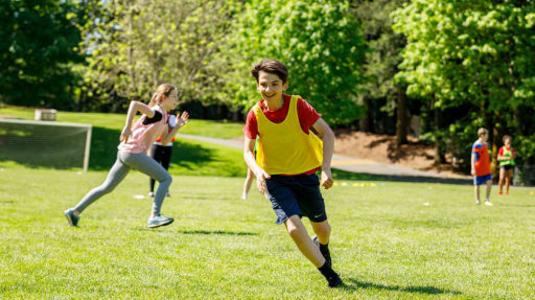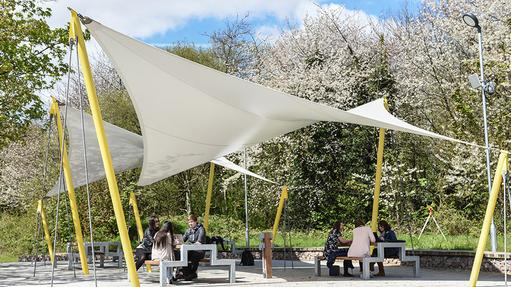 The Gresham Middle School Foundation is currently seeking to enhance the outdoor spaces on campus by adding covered lunch and classroom areas, outdoor lighting, and recreational spaces.
Our 2020-2021 goal is to raise $25,000 for the improvement of our outdoor learning and recreational spaces that benefit every student at Gresham Middle School.
---

How you or your organization can help:
Support us this year by contributing your time and financial resources towards outdoor upgrades at Gresham Middle School. We are gracious for every donation, and will utilize all contributions to support "Gresham's Great Outdoors" goals.
To contribute a custom amount, click here: